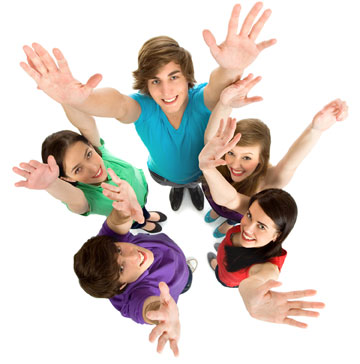 Discover the secrets of great comedy — timing, characterization, facial expressions, movement, and line delivery.
Learn techniques to create a series of comedic sketches that work together to create a whole show.
Work on finding your own comedic voice and creating unique comic characters. Bring your sense of humour to the forefront! This workshop will focus on semi-scripted comedy. Participants will be encouraged to be spontaneous, to discover and work with their own particular sense of humour, and to connect with comedy on an instinctive and creative level.
The Comedy Workshop runs for two weeks, July 4-14, from 9 a.m. to 4 p.m. Monday to Friday.
There is an afternoon performance on the second Friday, July 14  from 4-6 p.m.
Before and after care is available from 7:45-9 a.m. and from 4-5:15 p.m. for an additional fee.
To register click here or call 613-233-8948.
Registration Fee: $450
Before Care $30:  7:45am – 9:00am
After Care $30: 4:00pm – 5:15pm
Before and After Care $50
**Bursaries are available for low-income families. For more information please contact jennifer@ottawalittletheatre.com 
OLT reserves the right to cancel programs should registration fall below threshold.