For Teens Aged 13-17
Focus on one style of theatre and discover what makes it unique.  Discover the special skills needed for this form of theatre.  Perform on the main stage at Ottawa Little Theatre for family and friends – with costumes, set pieces, lighting and sound effects.  All Youth Workshops run for two weeks, from 9 a.m. to 4 p.m. Monday to Friday, with an afternoon performance on the second Friday from 4-6 p.m.  Before and after care is available from 7:45-9 a.m. and from 4-5:15 p.m. for an additional fee.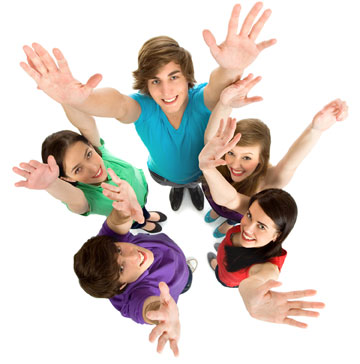 DETAILS ON YOUTH THEATRE WORKSHOPS FOR 2017 WILL BE RELEASED BY MARCH 2017
Registration for Drama Camps will open by March 2017.
**Bursaries are available for low-income families. For more information please contact jennifer@ottawalittletheatre.com 
OLT reserves the right to cancel programs should registration fall below threshold.