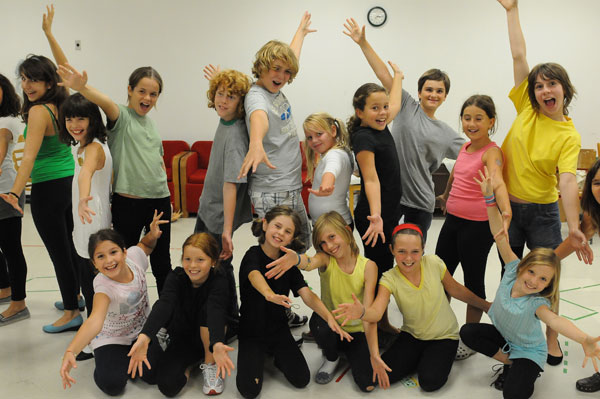 DATES AND OTHER DETAILS ON 2017 SUMMER DRAMA CAMPS WILL BE AVAILABLE BY MARCH 2017
Registration for Drama Camps will open by March 2017.
We invite all kids to explore their dramatic side at the Ottawa Little Theatre!
Make friends
Imagine and create characters
Strengthen self-confidence
Perform on a real stage
Develop listening skills
Work with costumes, props, sound effects, and lights
Over the course of our week long camps, students will be actively involved in the process of creating theatre.  Through a variety of engaging theatre games and activities, students are encouraged to give voice and form to their imaginations. Such tools as improvisation, stage blocking, tableaux, and vocal exercises, help students build and develop fundamental theatre and teamwork skills. Work with scripted plays and dramatic scenes, opens their minds, and invites the communication of ideas in dramatic context as they work collaboratively toward creating a performance. The energetic rehearsal process culminates in a full camp cast performance, presented on the last day of camp to an invited audience of family and friends.
Camp runs from 9-4 daily, with a Friday afternoon performance from 4-6 p.m.  Before and after care is available from 7:45-9 a.m. and 4-5:15 p.m. for an additional fee.
**Bursaries are available for low-income families. For more information please contact jennifer@ottawalittletheatre.com 
OLT reserves the right to cancel programs should registration fall below threshold.