Costumes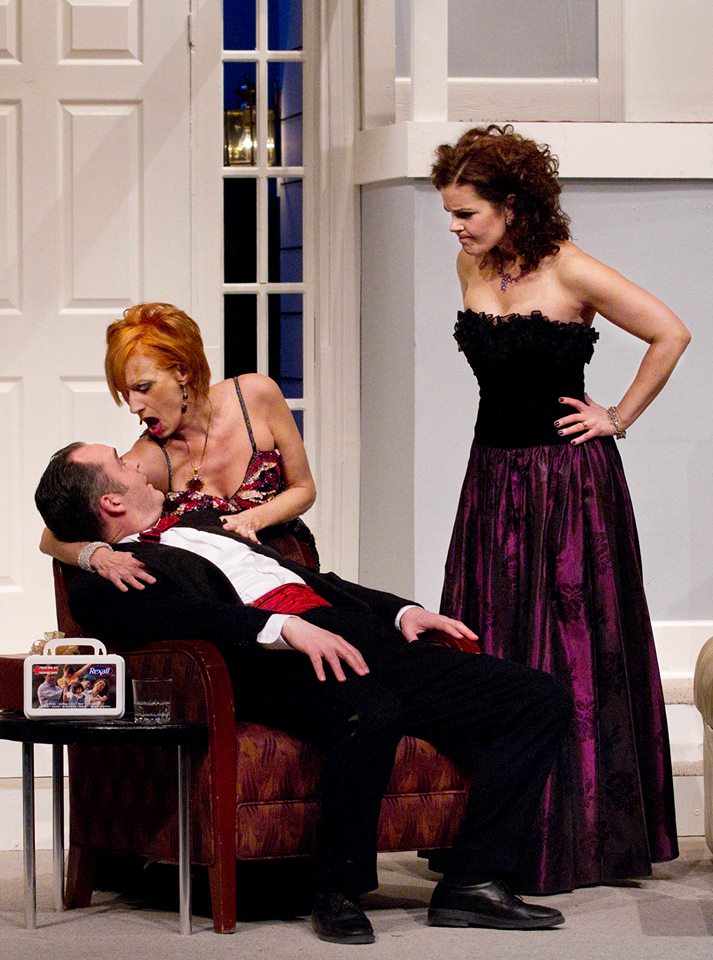 Do you need doublets and breeches for your school's production of Merchant of Venice? 1930s dresses and evening suits for your theatre group's version of Private Lives? Is your Community Group doing a re-enactment for your hundredth anniversary? Make them come alive with our wardrobe rentals!
Our stock consists of donations, purchases and costumes built for many years of OLT productions. We also have reproductions of period clothing from ancient times up to the present, a small collection of ethnic clothing and a large collection of military uniforms.
We do not have costumes for popular culture characters or costumes from movies or television shows.
The following guidelines are intended for everyone's benefit. Many organizations rely on Ottawa Little Theatre's inventory as their sole costume resource, and it is the intent of these Guidelines to help ensure the proper care and maintenance of our inventory.
For costume rental documents and information download the forms below:
Costume plot and measurement sheets.pdf
Rental Guideline 2017